Hoshinchu is an Art Project. We created the "little star" and produced the Air Bonsai.

The Air Bonsai was launched on Kickstarter in January 2016 and received amazing and overwhelming responses from all over the world.

Through this Art Project, we intend to engage with and involve "Star People" to Restore the Health and Beauty of our "star", Planet Earth.

It would mean the world to us if you will nurture your "little star".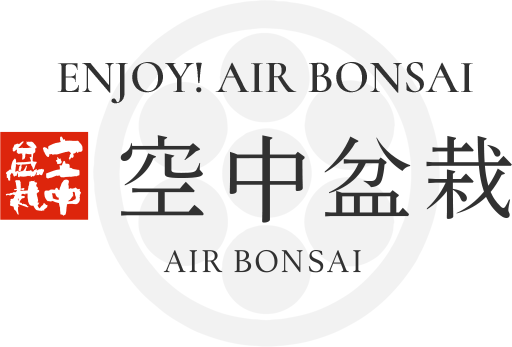 Air Bonsai resembles Planet Earth, to Nurture and Treasure.
In Japan, Bonsai is a well-respected and valuable culture, and has been for more than a millennium. Air Bonsai is a creation that emerged from inspiration by our planet Earth, floating this small and beautiful existence.

It is now… A star.

You will feel its beauty, charm, and be comforted as you dedicate love and care for your "little star".

We hope you will deeply cherish your "little star", Earth.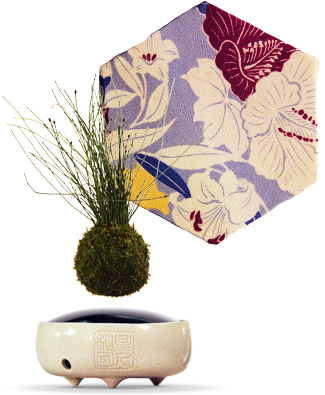 MADE IN JAPAN
Lava, Moss, "energy base" porcelain, and vintage kimono cushions are all handmade by devoted artisans of Japan.

AS FEATURED IN
Thank you for your sharing our message.