The Air Bonsai was first announced to the world at Setouchi Triennale 2016, Japan's largest contemporary art festival visited by over 1 million visitors yearly, held at the islands of the Seto Inland Sea.
The Setouchi islands are filled with art during the Setouchi Triennale. The Air Bonsai was displayed on Megijima, a small island with a population of a little less than 200 people In a certain house on the island, with sand covering the whole floor, and with trees strewn about all over, some small Air Bonsai were exhibited firmly. The scenery which can be seen from a 360 degree angle gave different senses of grace depending on the angle, allowing the viewer to experience a sense of stillness and motion among nature. One can feel the flow of time in that room/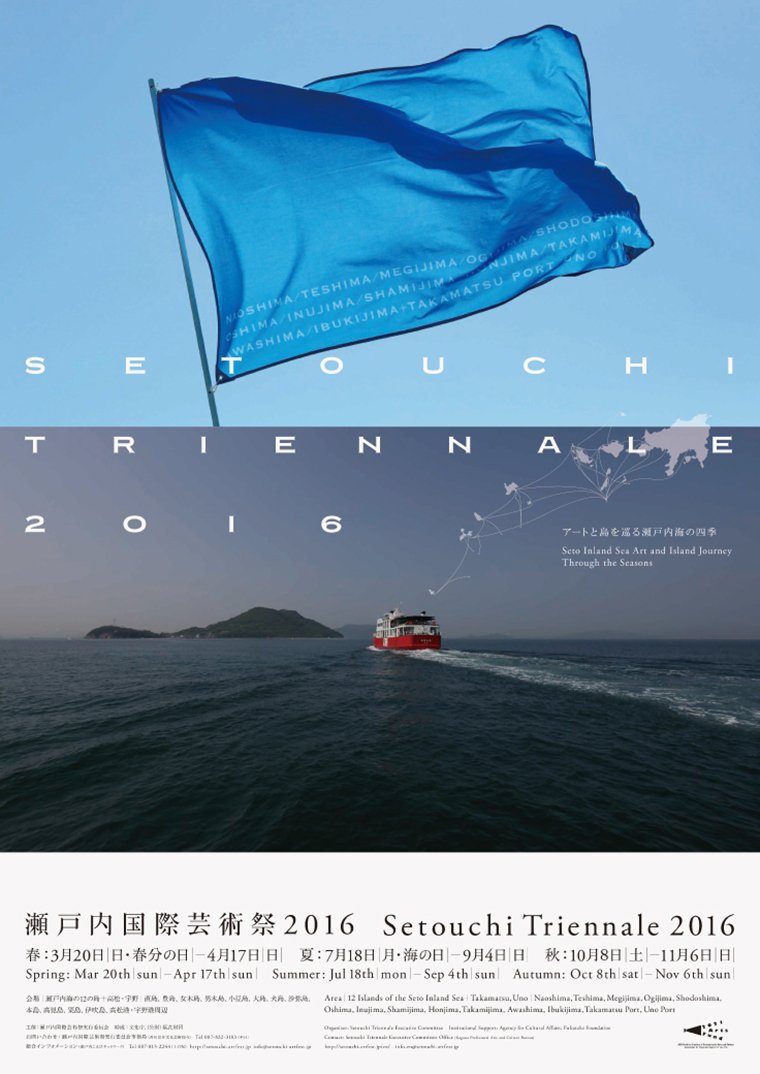 At the Hoshinchu Air Bonsai garden, we perform collaborations and cooperative projects with various people as part of the plan to make the star shine. We do our best so we can deliver our spirit to many people who wants to give birth to new things together.
On this occasion, we managed to gain the cooperation of Bonsai Master Masashi Hirao x Setouchi Cogeiz's feel feel BONSAI project. Mr. Hirao is a bonsai missionary who teaches about bonsai in Bhutan, and has traveled all over the world to pass the culture of bonsai. Setouchi Cogeiz is a group of creators who creates Setouchi's high quality design, representing the Kagawa prefecture. Centered on this duo, we exhibit bonsai as an art at the Seto Triennale 2016 with the concept of a garden that leads from the Seto Inland Sea coast and setting up bonsai that the Bonsai Master Masashi Hirao prepared, making a bonsai room with a sense of depth and space. We also installed a live view video of the view of the Seto Inland Sea from the buidling along with the bonsai, creating a space and time where the bonsai stood still inside the video. People can experience bonsai not just by looking at them, but also from workshops and other various events.
You can see the exhibition's gallery on
feel feel BONSAI's official web site.